Lectures and Courses Elsewhere
We are often invited, by clubs or private individuals,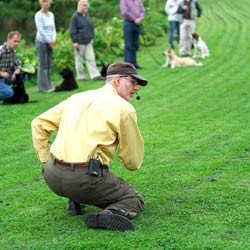 to give lectures and/or courses in various places. Unfortunately, however, we are seldom able to accept, since our schedules are very full indeed. We do try though, at least a couple of times a year, to give clinics and lectures elsewhere.